Make smarter decisions, faster with Workday Adaptive Planning
With our market leading expertise, alongside best-in-class Workday software, we can help you save time, boost agility and fast track growth.
Unlock enterprise insights with Workday Adaptive Planning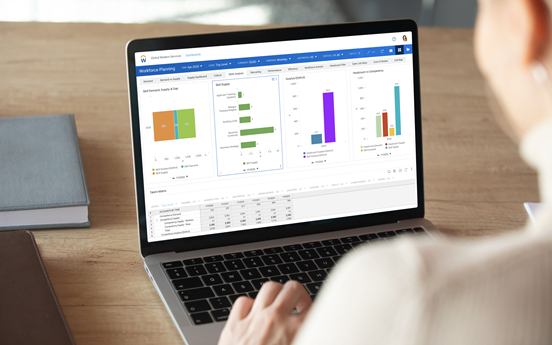 What is Workday Adaptive Planning?
Workday Adaptive Planning is a flexible and adaptable enterprise planning platform that can help businesses of all sizes react faster to changes, overcome challenges and drive growth.
We've partnered with thousands of businesses in diverse sectors around the world to deploy Workday Adaptive Planning and revolutionise how they adapt to change.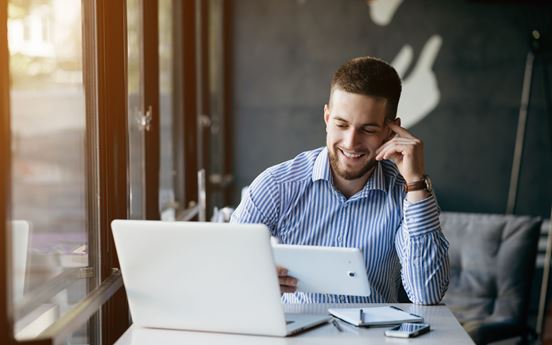 Move fast in a changing world
The days of an annual plan are over. As your market changes and priorities shift you need to be able to adapt fast or lose ground.
Flexible modelling using a single data source helps financial planning (FP&A), HR and sales teams to rapidly update assumptions, identify opportunities and move forward.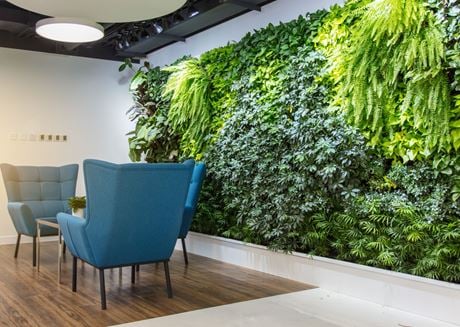 Contact us
Complete this contact form and one of our experts will be in touch.
A trusted partner for Workday Adaptive Planning deployments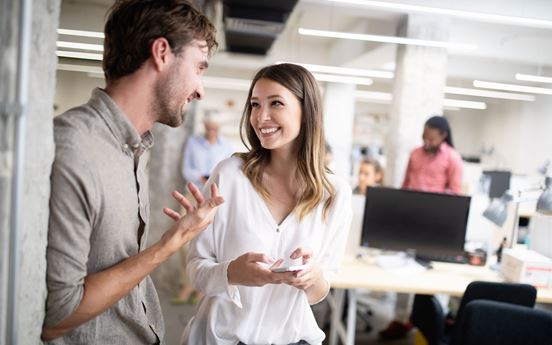 Unparalled expertise with Workday Adaptive Planning
We've worked with thousands of businesses of all sizes, in all sectors, all around the world.
We're experts in planning and systems, and our team members have diverse experience in finance, accountancy, and real-world commercial applications.
We're proud to have been awarded Solution Partner of the Year, and given Platinum Solution Provider status—we're recognised by Workday for delivering innovative solutions that deliver real impact to businesses.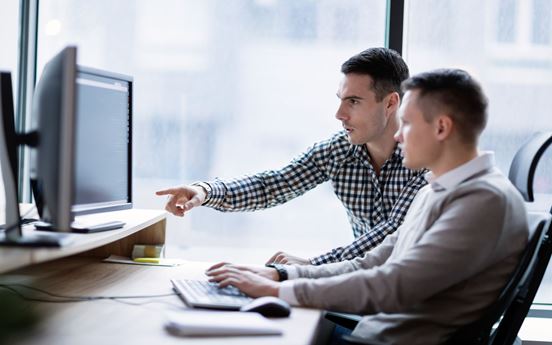 Deep expertise in industry
Our team of consultants have deployed Workday Adaptive Planning in a huge range of sectors.
This means they understand the unique needs and challenges that your organisation has, and can deliver a tailored solution that delivers results.
Areas we have extensive experience in include: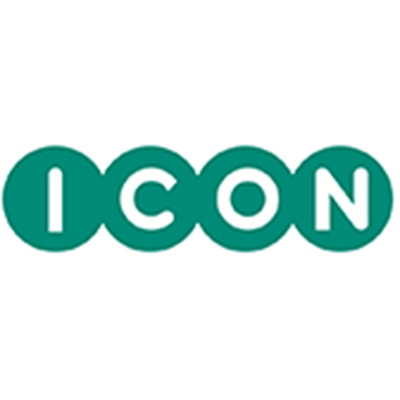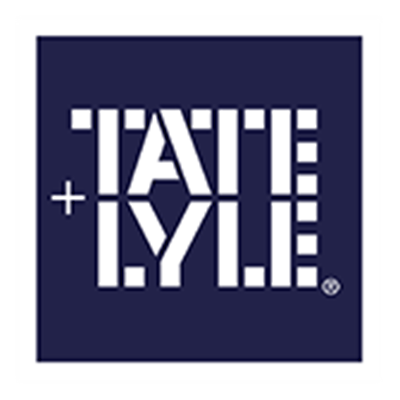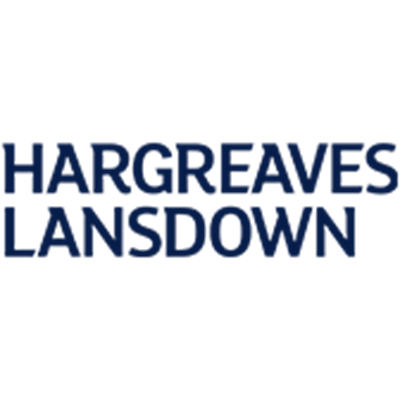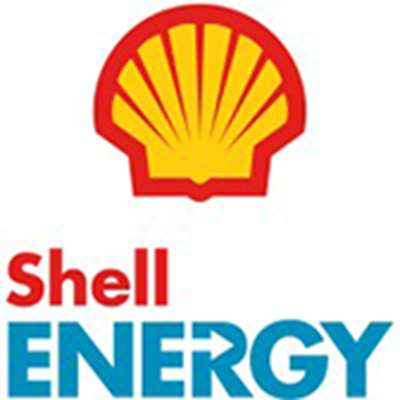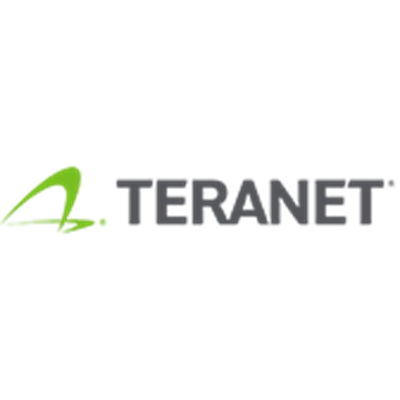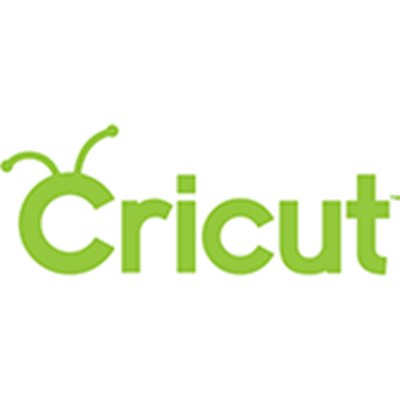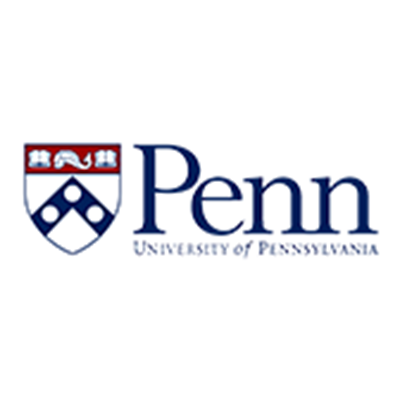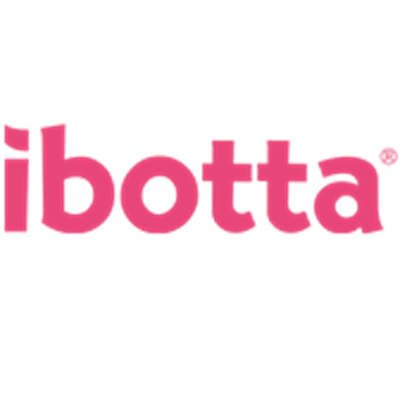 "From a very high specification, the Kainos team put together a solution in very little time, which has transformed the efficiency of our forecasting and budgeting. What would have taken hours now takes minutes. There is no doubt in my mind that we put our faith in the right team. They were an absolute pleasure to work with."
"With our exponential growth, forecasting for business became a monumental challenge. Yet, where others may have persevered, we realised that a smarter solution was necessary to connect our global strategy. To do just that, we needed a reliable, honest and trustworthy partner, experienced in taking the financial planning of a company to the next level. Kainos did just that and more."
Marcus Walters
Finance Director
Spark44
"I can't emphasize enough how much Workday Adaptive Planning has really improved my personal experience for the budget build and modeling process. We're benefiting from enhanced reporting, instantaneous consolidation, and detailed modeling... whilst taking a third of my workload off my plate." 
Matt Cowen
FP&A Manager 
Snap Finance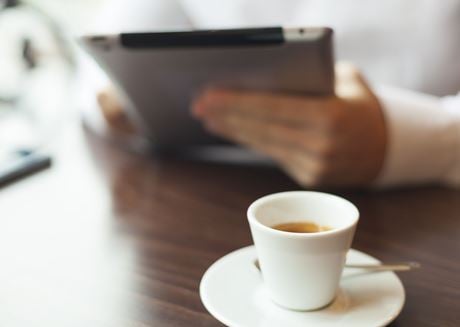 Download this guide
Complete the form opposite to download this guide.
Get in touch
Tell us about your planning, forecasting or reporting challenges and a member of our team will be in contact to discuss how we can help you overcome them.